PlayStation Store: Mega-Angebote, Angebot der Woche und mehr Rabatte für PS4-Nutzer
Mit den aktuellen Angeboten im PlayStation Store könnt ihr wieder zahlreiche Spiele deutlich günstiger auf eure Konsole Laden. Im Angebot der Woche bekommt ihr dieses Mal beispielsweise die "BioShock: The Collection" für günstige 8,99 Euro.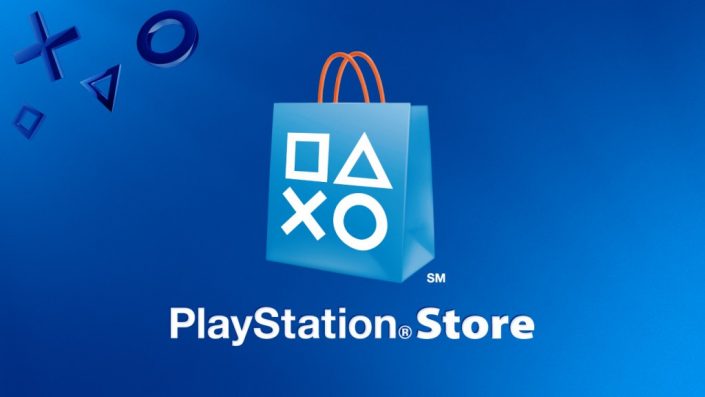 Sony Interactive Entertainment macht auf dem offiziellen PlayStation Blog auf die aktuellen Angebote im PlayStation Store aufmerksam. Neben dem Angebot der Woche gibt es aktuell unter anderem auch ein "GTA 5"-Angebot und weitere Rabatte.
Im Angebot der Woche gibt es dieses Mal die "BioShock Collection", welche alle drei Teile der Reihe im Angebot zum schmalen Preis von 8,99 Euro auf eure PS4 bringt.
Darüber hinaus können PlayStation 4-Gamer in den kommenden zwei Wochen von der Mega-Angebote-Aktion profitieren. In der Aktion sind unter anderem diverse "Assassin's Creed"-Titel, "Call of Duty"-Spiele und viele weitere bekannte Spiele enthalten.
Nur noch bis heute laufen außerdem die "Spiele unter 15 Euro"- und "Spiele unter 5 Euro"-Aktionen. Falls ihr noch das eine oder andere Schnäppchen sucht, um die Sommerhitze in der schattigen Wohnung zu überstehen, werdet ihr nachfolgend wahrscheinlich fündig.
Angebot der Woche (bis zum 3. Juli)
Grand Theft Auto V-Angebot (bis zum 24. Juli)
Mega-Angebote (bis zum 10. Juli)
 Spiele unter 15 Euro (bis zum 26. Juni)
Spiele unter 5 Euro (bis zum 26. Juni)
Weitere Meldungen zu
Playstation Store Update
.
(*) Bei Links zu Amazon, Media Markt, Saturn und einigen anderen Händlern handelt es sich in der Regel um Affiliate-Links. Bei einem Einkauf erhalten wir eine kleine Provision, mit der wir die kostenlos nutzbare Seite finanzieren können. Ihr habt dabei keine Nachteile.