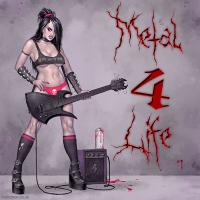 Closed Club
This is a closed club, some content may be hidden to non members.
About This Club
Alles kann hier über Metal rein Smalltalk usw. We are here to drink your beer And steal your rum at a point of a gun Your alcohol to us will fall Harder ,Faster, Louder!!! Maiden,Motörhead,Slayer,Dragonforce, Hammerfall is alles vertreten. Thx to Lord Berith fuer das IG Bild .!!!!
Leaders & Moderators
There are no results to display.